Pigeon Pie Game Of Thrones Recipe
With the final 'Game of Thrones' season set to air, it's time to start planning epic watch parties. We turned to 'A Feast of Ice and Fire: The Official Game of Thrones Companion Cookbook' in order to try and throw the best dinner party for fans of the HBO show. We made 'pigeon' pie.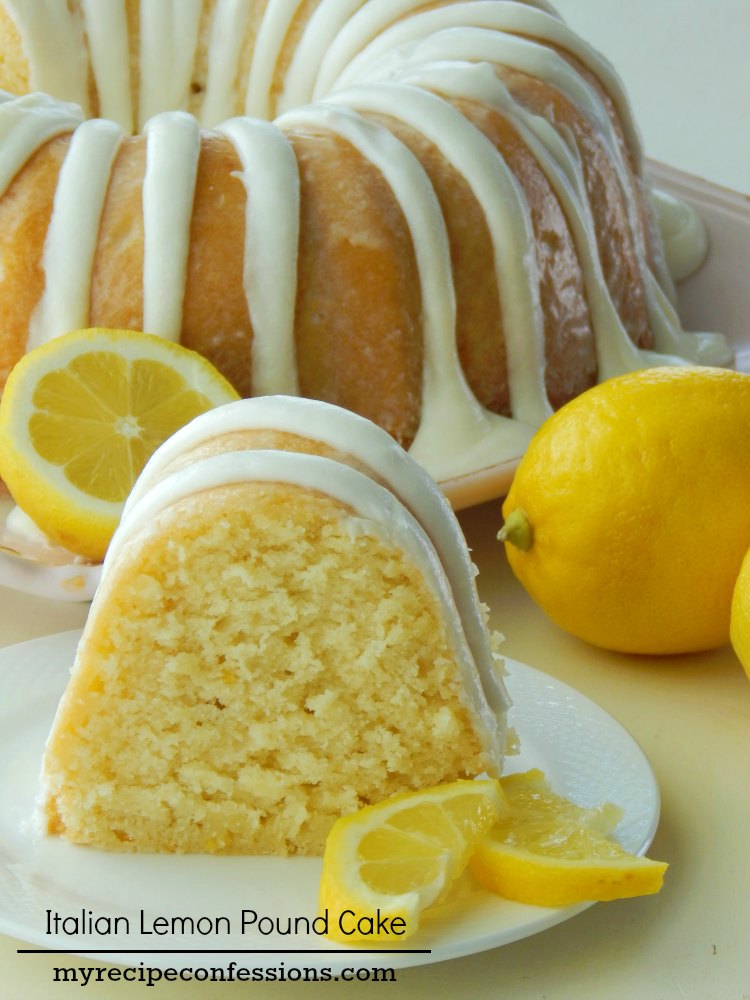 Last night was a day many of us fantasy genre fans were waiting for - the premiere of

Game of Thrones Season 6

. Anytime I can get to see

Jon Snow

on the small screen is a win (too bad they killed him off last season), but last night's episode delivered at least a little Snow action. But...enough about Jon Snow and on to the
Westerosi food, which very much represented at Moses and Sonya's big GOT debut party. Not only did we feast on mulled wine, brown stew, and
lemon cakes of course
, I also cooked up a special
direwolf
pigeon pie you see above.
Using a rustic recipe I spotted on
Delicious Magazine's website
, I substituted the need for real pigeon, pheasant and venison meat for good ol' chicken. Using both ground chicken as well as leftover roast chicken breasts, I made it taste a lot heartier by adding a good amount of red wine and beef broth. In fact, someone at the party remarked at how much the chicken actually tasted like beef. So all in all, mission accomplished.
Game Of Thrones Dinner Recipes
To give this an extra special touch, I found an illustration of a direwolf, traced it onto the pie dough and then placed it in the center. I then found some whole peppercorns in my pantry, which I used for his eye. Really fun, and the result was earthy, primal and totally delicious. Hope you try it as well -
here's Delicious' recipe
.